Eating plant-based is all the
But what exactly does it mean? If you're confused about what plant-based eating is, read on…I can help!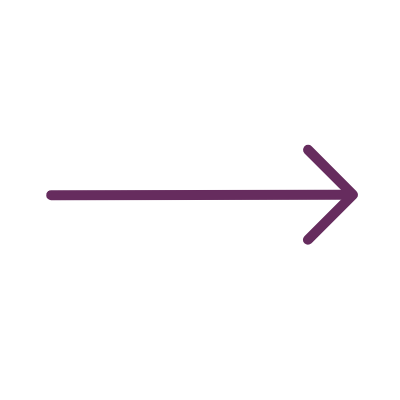 Hi, I'm Libby Mills:
Registered Dietitian, Nutritionist, and Culinarian!
We all know that eating more vegetables and fruits is good for our health, but if you could use some inspiration and shortcuts, I can help.  Don't love veggies?  There are so many delicious options, let's explore them together.
Eating more-plant based is more than just eating more fruits and veggies, and it doesn't have to eliminate meats, poultry, fish and seafood, unless you want.  And that's perfectly OK with me!


As a registered dietician AND culinarian, my unique combination of education and cooking skills will give you the confidence you need to add more plant-based foods into your day to day life!
It can be overwhelming to know where to start. That's why I am giving you a day of plant-based eating recipes (along with cooking videos to show you exactly how to prepare them), AND tips and tricks on how to jumpstart your plant-based eating journey.

Enter your e-mail address below to receive my FREE "Eat More Plants" PDF:
---
By submitting this form, you are consenting to receive marketing emails from: . You can revoke your consent to receive emails at any time by using the SafeUnsubscribe® link, found at the bottom of every email.
Emails are serviced by Constant Contact